12 Comments
Releases for the Week (April 9th-15th) | PS3Blog.net
When April comes around, retail releases tend to go away for a bit. Since April is now in full swing, guess what? Retail releases have gone away! Shocking, right?
The PS3 does get a digital release of the two great formerly retail-only ga…. what? We're not even getting any of those this weeks? Mmm, are we at least getting a PSOne Classic? No? Mmm… oh, wait, three new PSN releases will be made available, as well as one PS2 Classic game. And there is a special surprise for Vita owners: A free game! Treasures of Montezuma Blitz will be released tomorrow and ALL VITA OWNERS can download it for free. As in, no money down, no monthly payments.
Full list of releases, after you click to read more!
PS3 Retail Releases
NOTHING
VITA Releases
PSN Releases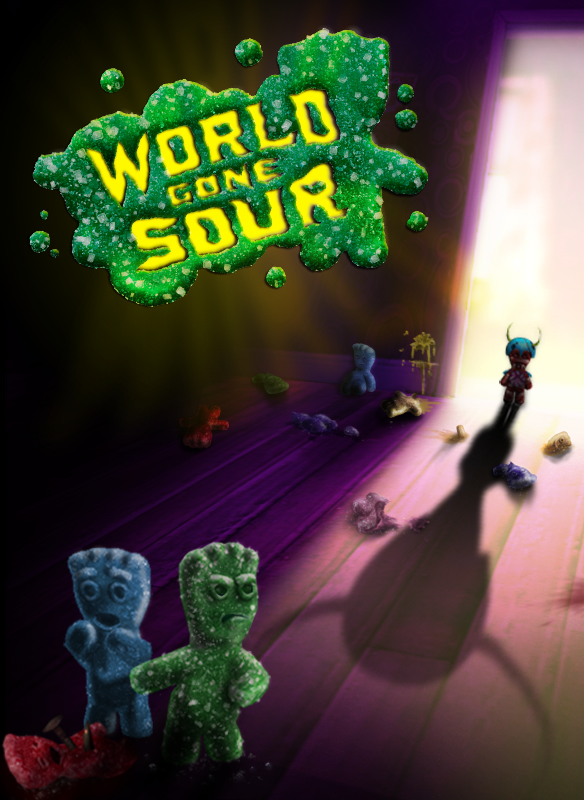 PS2 Classics