Telltale Games has released the trailer for No Going Back, the final episode for The Walking Dead Season 2. The fifth and last episode for the season is set to release tomorrow on Playstation 3
As stated at the video itself, do not watch the trailer after the break unless you're OK with seeing one MAJOR spoiler for the game.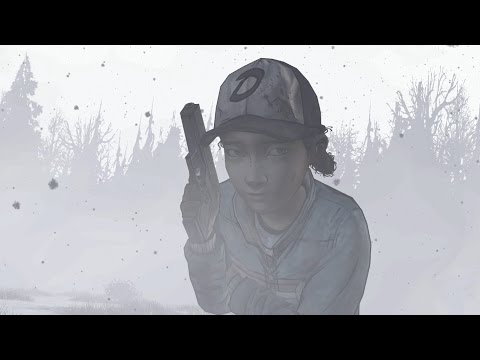 Enter your date of birth to access this video.
We'll bring you our review for the season finale soon, so be sure to stick around at PS3blog.net
Tweet
Written by: EdEN - Owner / PR / Editor-In-Chief