Archive for category PlayStation Vita Software
KOEI TECMO has recently announced that they're working hard on bringing Toukiden: Kiwami to the PS Vita (and to the PS4). The game is set for a release on March 31, 2015, and it will be more than just an expansion of the original release.
Be sure to check the video below and a description of the game and its content after the break to learn more about what Toukiden: Kiwami is all about.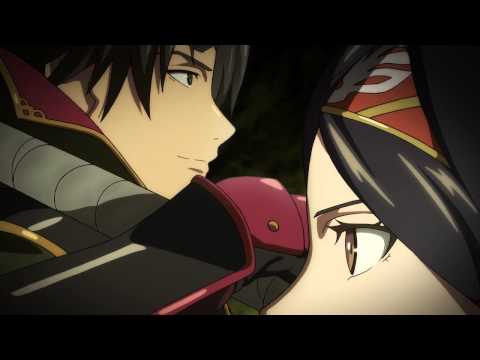 Enter your date of birth to access this video.