Archive for category Final Fantasy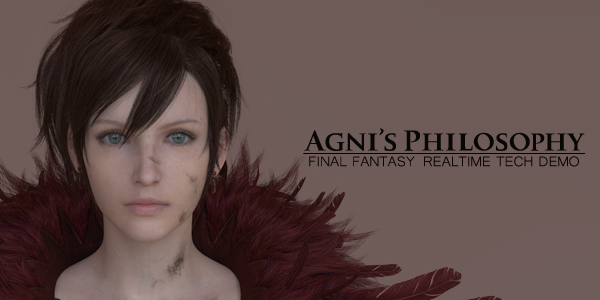 In my bumblings around the internet I found this, so have done a little research. This is a showcase of Square Enix's 'Lumionous Engine' which was created for "next generation quality games". The video shown is supposedly real time rather than pre-rendered which if true is very exciting, I also wonder if by 'next generation' Square means consoles or simply game quality over the next year or so?
I understand that this was shown at E3 but frankly I missed it, even when trawling through various E3 trailers, so this post is just incase any of you guys missed it too! Check out the video after the jump.