Cosplay | Off Topic | Forum | PS3Blog.net
Please consider registering
guest
Log In
The forums are currently locked and only available for read only access
Cosplay
09.26.2010
10:38 am
Forum Posts: 8
Member Since:
08.26.2010
Offline
09.26.2010
3:31 pm
The Grid
Forum Posts: 979
Member Since:
09.28.2006
Offline
I've dressed up as Ichigo and my wife was (young) Nel. I can post pics later. One year I was rock lee.
09.27.2010
5:20 am
Forum Posts: 49
Member Since:
09.20.2010
Offline
I've cosplayed quite a few times, I love it. It's a lot of fun and a great way to meet new people.
My cosplays are:
Shinji Ikari – Neon Genesis Evangelion
I actually wore Shinjis Plugsuit for this one which was quite a nervewracking costume for my first ever cosplay. Managed to get into a lot of photos though and even got asked to do a promo advert for Anime Network in the UK!
Albert Wesker – Resident Evil
Klavier Gavin – Apollo Justice: Ace Attorney
Ellis – Left 4 Dead
I also have a generic FMA Uniform that I've worn from time to time.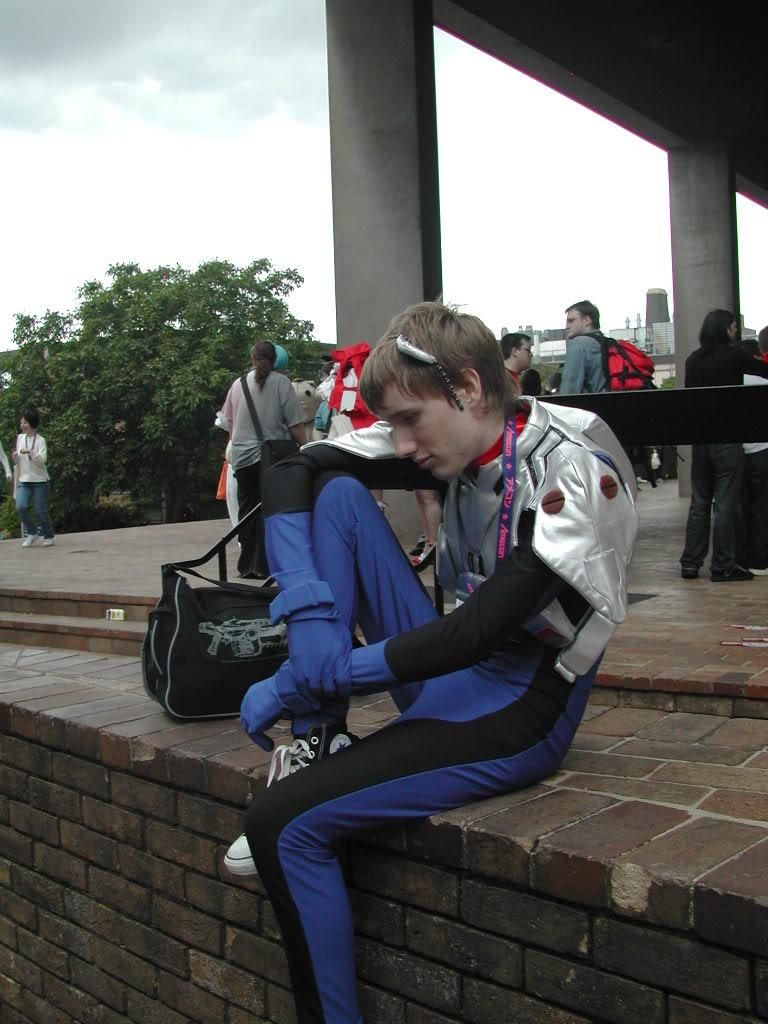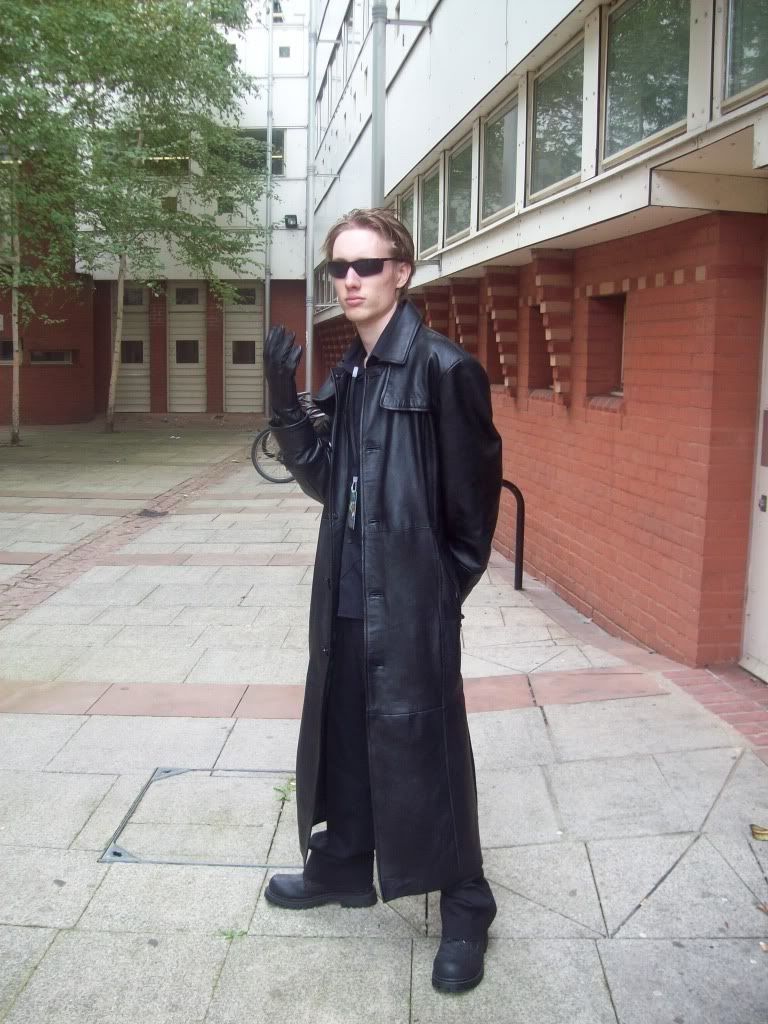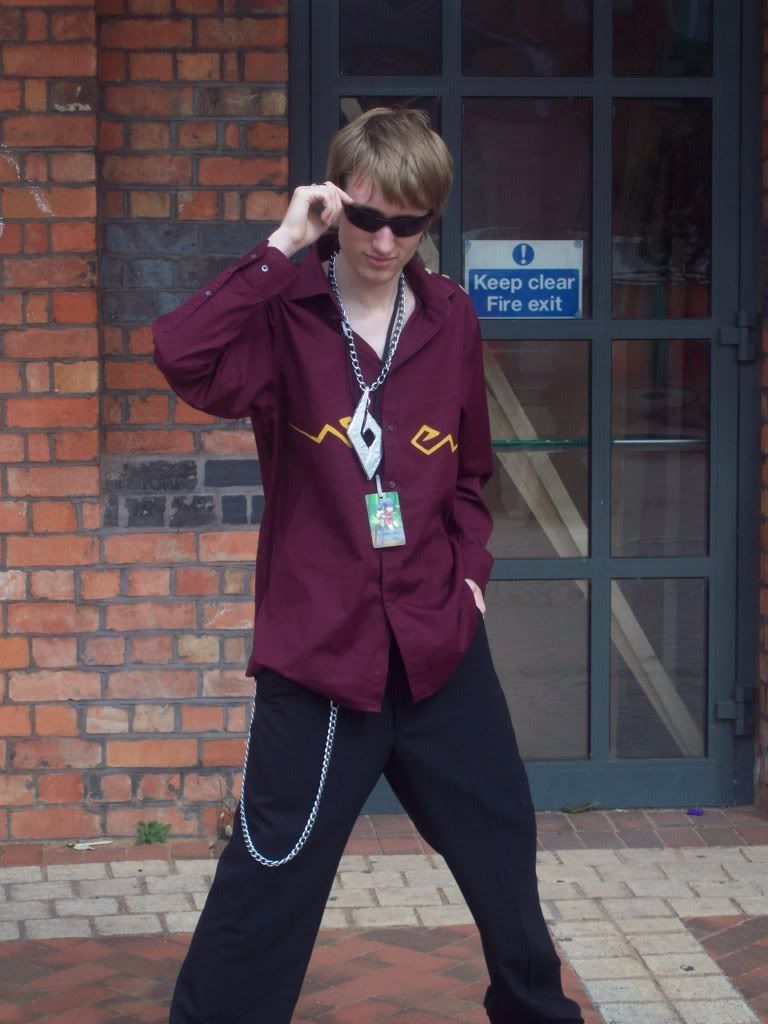 09.28.2010
10:08 am
The Grid
Forum Posts: 979
Member Since:
09.28.2006
Offline
Cool cosplays JCMoorehead. Here is me and my wife from 2008 at the local anime expo and Ichigo and Nel from Bleach.
Kurosaki Ichigo Execution Ground – I just ordered this cosplay. I had trouble getting the wraps to stay up on my arm. Any ideas to make it stay better?
My wife was Nel Chan – she made this whole costume!
09.28.2010
10:28 am
Forum Posts: 536
Member Since:
06.21.2009
Offline
09.29.2010
11:10 am
Forum Posts: 49
Member Since:
09.20.2010
Offline
Thanks for the kind words there Tosh! Appreciate it, i'm usually really shy and embarassed about what I like so being able to cosplay and talking to others who do is always nice.
As for your issue, as Jay said maybe Velcro but I'm not great on making costumes, my girlfriend has a bit of knowledge so I'll ask her for any ideas. They're great costumes as well!
Forum Timezone:
America/New_York
Most Users Ever Online: 349
Currently Online:
7 Guest(s)
Currently Browsing this Page:
1 Guest(s)
Member Stats:
Guest Posters: 183
Members: 15928
Moderators: 0
Admins: 5
Forum Stats:
Groups: 5
Forums: 23
Topics: 972
Posts: 8790