How long can you survive? Your solar powered ship is almost out of energy, and you need to stay in the sun's light or you will crash. Can you keep up?
Tweet
Who wants a PS4 with the Uncharted Collection for only $299.99? Sounds too good to be true you say? Well, it's real! During Black Friday, you can get a brand new PlayStation 4 console along with the excellent Uncharted Collection, down from it's regular price of $349.99. What is included in the bundle?
Tweet
Kromaia Omega is a 100% pure arcade shoot 'em up. The story is about taking revenge on the four Gods who have wronged you, so you must, therefore, defeat the four gods and then a fifth and final boss. Sounds fun, right? Then come right in to learn more about this game!
Tweet
We wanted to share with you the video for November's round of DLC releases for Batman: Arkham Knight. As you'll see below, you'll get access to new Batmobile skins, a new Batman skin, new Batmobile race tracks, new AR Challenges and even new scenarios for Catwoman and Robin!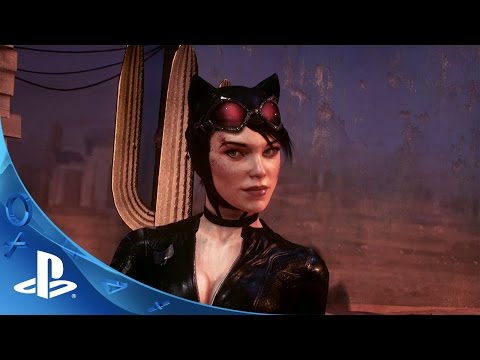 Enter your date of birth to access this video.
Are you getting this DLC? Are you currently a Season Pass holder? Let us know in the comments below!
Tweet