The Raven: Legacy of A Master Thief is a 3rd person point and click crime adventure game set in the 1960's with an Agatha Christie theme mixed. Originally this was an episodic game ob PC, but now full three episodes is available on PSN as a complete package and also available to buy at retail.
Tweet
Playstation Underground, the online show about video games hosted over at the official PS Blog, had a very special episode for us this time since they were joined by Shuhei Yoshida, President of Sony Computer Entertainment Worldwide Studios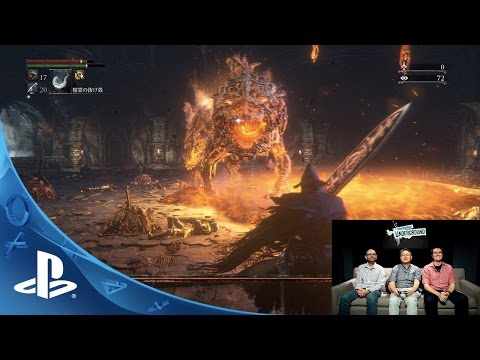 Enter your date of birth to access this video.
What do you think of this very special video? Let us know in the comments below!
Tweet
Cook, Serve, Delicous, a cooking game famous over on PC, is something I always wanted to try, but I haven't had a chance to do so.
But now the developer behind this game has announced that it will be going to PS4 in 2016! I'm definitely very excited to give it go since I usually love cooking games (for example, I reviewed Order Up! a few years ago right here at PS3Blog!).
Tweet
Did you miss out on Sony's E3 conference where they presented a live demo for Uncharted 4? Didn't get a chance to attend E3 itself? Then have we got something great for you! The video below showcases the extended E3 demo for Uncharted 4. What are you waiting for? Watch it!
Tweet