Grip Games got in touch with us to let us know that Unmechanical: Extended now has a solid release date for February 10 in the US (and on February 11 for our EU readers)!
Tweet
As relayed by Gematsu, Namco Bandai Games has released a Japanese TV Spot for the upcoming Sword Art Online – Lost Song game.
This game is set in the same Virtual Reality Massively Multiplayer Online Role-Playing Game (VRMMORPG) universe as Swort Art Online: Hollow Fragment, which was released Internationally last summer.
According to the official PS Blog, Sword Art Online: Hollow Fragment was the Vita's most purchased game of 2014 on the PSN, even though it released in late August!
Tweet
Citizens of Earth is an old-school infused RPG release from Eden Industries that is being published by Atlus. If you've enjoyed games such as Nintendo's quirky Earthbound, then you'll definitely love to take Citizens of Earth out for a spin!
Tweet
KOEI TECMO has recently announced that they're working hard on bringing Toukiden: Kiwami to the PS Vita (and to the PS4). The game is set for a release on March 31, 2015, and it will be more than just an expansion of the original release.
Be sure to check the video below and a description of the game and its content after the break to learn more about what Toukiden: Kiwami is all about.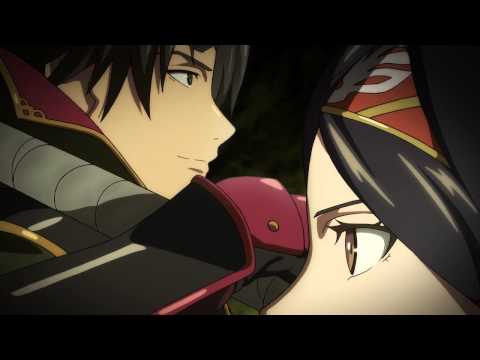 Enter your date of birth to access this video.
Tweet