Citizens of Earth is an old-school infused RPG release from Eden Industries that is being published by Atlus. If you've enjoyed games such as Nintendo's quirky Earthbound, then you'll definitely love to take Citizens of Earth out for a spin!
Tweet
KOEI TECMO has recently announced that they're working hard on bringing Toukiden: Kiwami to the PS Vita (and to the PS4). The game is set for a release on March 31, 2015, and it will be more than just an expansion of the original release.
Be sure to check the video below and a description of the game and its content after the break to learn more about what Toukiden: Kiwami is all about.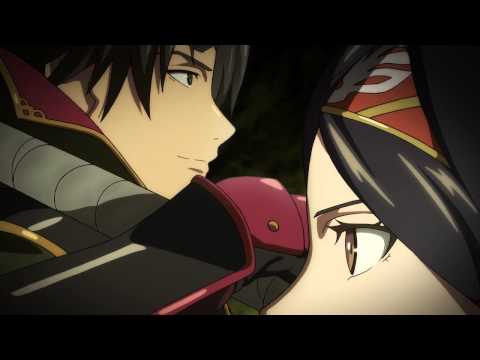 Enter your date of birth to access this video.
Tweet
Welcome back to another episode of the podcast. This week Isli and I go over the little bit of news there was as well as do a lot of talking about Alien: Isolation. I make sure to do the secret word beforehand that way people can get it prior to the spoiler talk. I haven't finished the game but I'm almost done and there were some things I wanted to talk about.
Once I clear this off my backlog I'm going to finally jump into Shadow of Mordor. Hopefully I can get that done before Dying Light comes out. Then there is all of the recent DLC that I need to play as well.
I'm hoping there is a nice bit of downtime at some point so I can actually get through this back catalog I've started. But what about you? Any games still on your 'to play' list? Let us know in the comments below!
Podcast: Download (Duration: 1:18:38 — 108.0MB)
Tweet
I used to love playing House of the Dead 4 back in the day at arcades, so I was very happy when I got a chance to review a port for the game on PS3. As is to be expected, this version of the game supports the Move controller to make it as close as possible to the arcade release, and trophies will keep players busy for a while before they can get all of them.
Tweet