Frictional Games has announced that the team is hard at work on the Amnesia Collection for PlayStation 4. This PlayStation 4 release will include all three Amnesia games from Frictional Games and The Chinese Room in a single package. You'll soon get to play Amnesia: The Dark Descent, Amnesia: Justine and Amnesia: A Machine for Pigs on Sony's home console. Check out the trailer below to learn more about these games!
Tweet
Shu from Coatsink is a cute platformer starring a cute pink character called Shu. The game is really gorgeous, with a great art style and a colorful palette – there is no question about that! But looks alone a good game don't make. How fun is the gameplay? Read our Shu review to find out!
Tweet
HoPiKo from developer Laser Dog Games and publisher Merge Games is now available on PlayStation 4! We're currently working on a review for the game, and are definitely mesmerized by its fast-paced gameplay and challenging stages.
You need to time your jumps just right in order to make it out in once piece as you enter the Zen state of mind that is required for its twitch-based gameplay. Don't believe me? Then check out the trailer below to see what I'm talking about!
Tweet
Tripwire Interactive got in touch with us to talk about the upgrades you'll be able to experience when playing Killing floor 2 on a PlayStation Pro console. The game will be available along with the new PlayStation 4 model so that you can start testing your new console purchase. And be sure to check out the trailer below to see what's in store for you!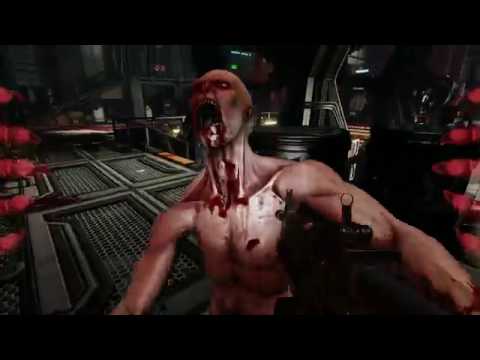 Enter your date of birth to access this video.
Tweet