Assault Suit Leynos on PlayStation 4 is an HD port of classic Sega Genesis game some of you might know as Target Earth. The HD coat of paint definitely brings the game into the 21st century in style so that a new generation can enjoy it. What did we think of this action mech game? Read our Assault Suit Leynos review to find out!
Tweet
Are you a fan of the Senran Kagura series? Do you want a new action game for your PlayStation Vita? The you should definitely check out Valkyrie Drive – Bhikkhuni- which is out today on PlayStation Vita! This new game comes form the creator of the Senran Kagura franchise, so you'll surely notice some similarities here and there.
Check out the game's trailer below and click after the break to learn more about what you can expect from Valkyrie Drive – Bhikkhuni- on Sony's portable.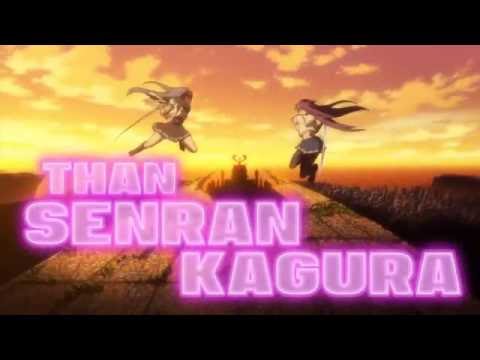 Enter your date of birth to access this video.
Tweet
Slain: Back from Hell was funded on Kickstarter around a year ago. After a rocky launch on Steam as just Slain, it is now back with a lot of improvements all over the place, thus giving us Slain: Back from Hell (a nod to how things were during its first launch). EripmaV already did a review for the game, but I felt that considering this is a "love it or hate it" type of release, a second opinion was in order. Check out our second Slain: Back from Hell review to see if this one is for you!
Tweet
With The Last Guardian (hopefully) releasing this year on PlayStation 4, Sony has released the video below which showcases a retrospective on how ICO and Shadow of the Colossus have led the way for The Last Guardian to come to life.
Considering that the game started its life as a PlayStation 3 game, as you can check from our coverage that began many, many years ago, and that it was eventually moved to the PlayStation 4, we've been anxiously waiting to play this one for a while now.
Tweet