Activision has sent us a behind the scenes trailer for Tony Hawk's Pro Skater 5, so we figured we should share it with you so that you can learn more about this new entry in the series.
Tweet
Night Light Interactive and LOOT Interactive are getting ready to release Whispering Willows as a cross-buy game for PS Vita and PS4 on June 30, so they've shared a gorgeous trailer showcasing this interesting title!
We'll hopefully be bringing you a review close to launch, so be sure to stick around at PS3blog.net!
Tweet
There's a new trailer available for the Mad Max video game from Warner Bros. Interactive Entertainment and Avalanche Studios. This action-packed game is set for release on September 1st for PlayStation 4. Check out the trailer and let us know what you think!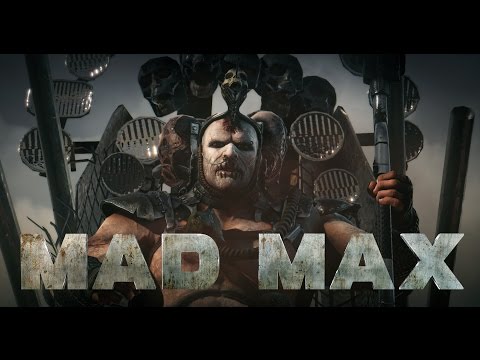 Enter your date of birth to access this video.
Tweet
Spanish indie developer Yanim Studio got in touch with us to share a brand new Cinematic Trailer for Red Goddess, a game that is releasing next week on Sony's PlayStation 4.
Tweet