Posts Tagged Activision
Infinity Ward and Activision have finally made the announcement you've all been waiting for – Call of Duty: Infinite Warfare is making its way to the PlayStation 4 this year on November 21st! This is going to be the biggest and best Call of Duty release to date with a huge story that is so big it takes the action beyond Earth! That's right, you'll be taking the fight outside of our planet. Check out the trailer below to see why this is a big deal!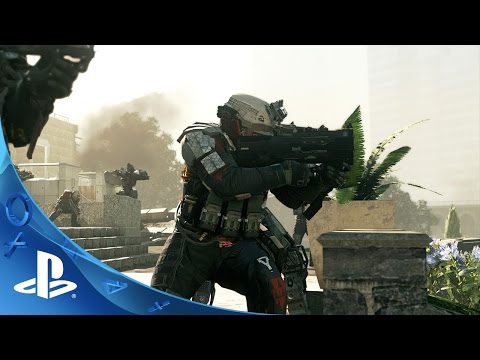 Enter your date of birth to access this video.