Posts Tagged Infinity Ward
Infinity Ward and Activision shared a new trailer for Call of Duty: Infinite Warfare that you should definitely check out! The first trailer they showed when they announced the game was, for some reason, hated a lot by many people (guess they didn't like the push to a more sci-fi setting when compared to the classic Call of Duty entries and the Advanced Warfare entries that are set a bit in the future).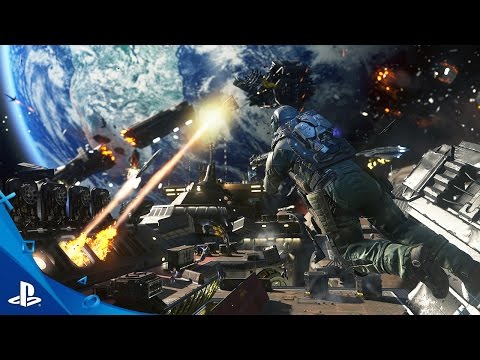 Enter your date of birth to access this video.