Posts Tagged NIS America
NIS America is very busy preparing the launch of Criminal Girls 2: Party Favors for Europe and the Americas (September 23 and October 11, respectively, but they've found some time to share with us a new trailer for the game that gives us an extended look at Tsukasa! Check the video below, and read a bit more about this girl and check out our gallery with new images after the break.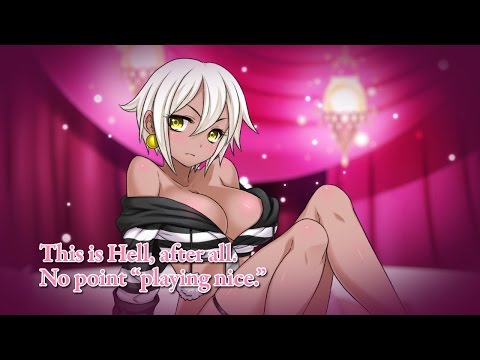 Enter your date of birth to access this video.