Posts Tagged Telltale Games
The brand new trailer for the fourth episode of Telltale Games adventure series based on George R.R. Martin's Game of Thrones is ready for you. The video below will showcase Game of Thrones: Sons of Winter, and it might be a bit heavy on the spoiler side of things if you haven't been playing this episodic release.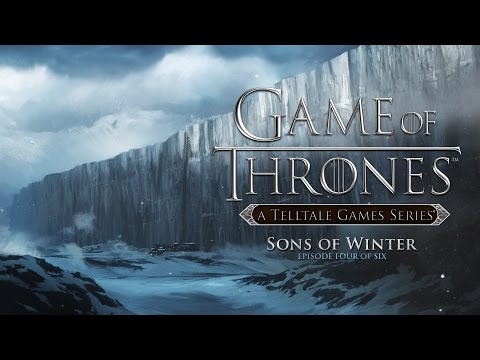 Enter your date of birth to access this video.