Posts Tagged Telltale Games
The day has finally come! We've been waiting for a while for a new The Walking Dead release from Telltale Games and now we are getting the first episode of The Walking Dead: Michonne Mini-Series! Get ready for this three episode story by checking out the launch trailer below, and download In Too Deep today!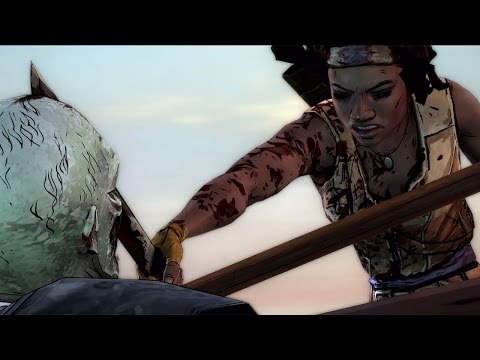 Enter your date of birth to access this video.