4 Comments
Wipeout HD Fury Expansion Review
Let me get this out there, I dislike racing games in any form or fashion. And I was never open to any other music than rock. But this, has changed my world. And yes, I'm new to the wipeout scene and yet I bought this, I hope that speaks for its own. For 9.99$ you get an abundance of content which was posted, here. I'll get straight to the point.
Detonator This little beauty here is my favorite game mode among the rest. Why? Its easy. Fun. And gets gets harder as it progresses like the Zone mode. Its like Wipeouts own interpretation of the rail shooter. Targets are scattered all along the track, and players must use the on-ship guns to take them down. The ship can only fire ten bullets at a time, before reloading, so players must remain focused with their aim. A combo system encourages skillful shooting, as ten consecutive successful shots are far more valuable than ten shots alone. However, frugality comes at a terrible cost, as we've learned the hard way. Each lap introduces more targets to the track, and those that weren't destroyed in the first lap become deadly bombs that deal significant damage to your ship. As each race progresses, it becomes increasingly difficult to simply stay alive, as players won't be able to shoot fast enough, or weave between bombs quickly enough.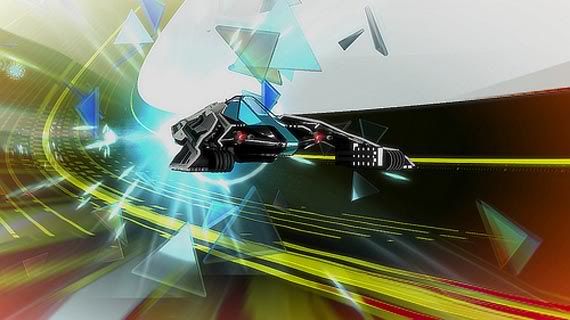 Zone Battle The Zone mode was my favorite mode in Wipeout before the expansion. But with Zone Battle, you have to gather up speed, stay not scratched and dodge barriers along the way. It sounds a lot easier than it sounds, trust me. Normally, I just gather up enough speed until i can boost my way to victory.
Eliminator Fun, this is just meant to be fun and not be pretty. If your familiar with the term, Kill. Kill. Kill. Then you know what this mode is all about. But it ain't about just blowing stuff up with your weapons. Its also about strategically going ahead of all the players until you get your weapon of choice and well, you know what to do from there.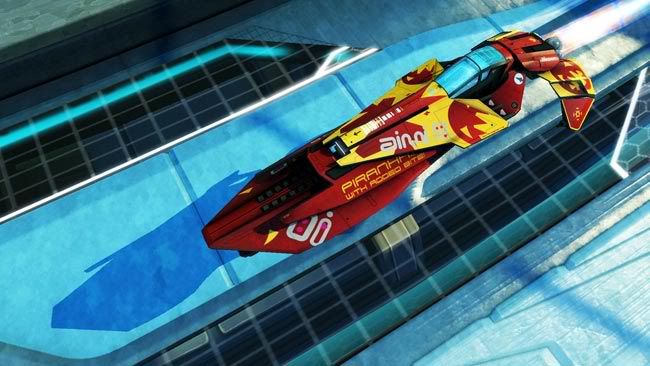 The Soundtrack I haven't heard such an amazing soundtrack like this since I played Kingdom Hearts. Its turn me to listen to techno, and watch videos of people Deejay.
Presentation They've redone the menus, gave 13 new skins for ships, new modes that gorgeous, and made every penny worth it.
So if you own Wipeout HD, and have been wondering whether or not this is worth your money. It is. And if you don't own Wipeout HD, get it and buy the fury expansion as well, its worth your money.