16 Comments
Releases for the Week (November 14th-20th)
Halfway point has been reached and thus the retail releases start to pile up along with some digital stocking stuffers of Christmas past and present (sorry, nothing from Christmas future yet. Will get back to you on that one ASAP) that want to fight it out for our end of the year gaming budget.
The new Assassin's Creed brings us a nice bonus thanks to the huge amount of space available on Bluray discs: the original Assassin's Creed is included, absolutely free! Dead Space 2 gave us a port of the excellent Wii entry of the franchise (Dead Space Extraction) and Bioshock Infinite will give us a free copy of the first Bioshock (which is great since I didn't get the DLC challenge rooms last time and now I can finally get 100% of all trophies).
What did you pre-order? How much are you willing to spend this week?
Full list of releases after the break:

PS3 RETAIL RELEASES
You Can Buy Assassin's Creed Revelations Right Here!
You Can Buy Saints Row: The Third Right Here!
Or maybe you want to ride with the Platinum Edition?
You Can Buy Need for Speed: The Run Right Here!
You Can Buy Ultimate Marvel vs Capcom 3 Right Here!
You Can Buy Rayman Origins Righ Here!
You Can Buy Dynasty Warriors 7: Xtreme Legend Right Here!
You Can Buy uDraw Gametablet with uDraw Studio: Instant Artist Right Here!
You Can Buy uDraw Marvel Super Hero Squad: Comic Combat Right Here!
You Can Buy Medieval Moves: Deadmund's Quest Right Here!
You Can Buy Eyepet 2: Eyepet and Friends Right Here!
You Can Buy Carnival Island Right Here!
PSN RELEASES
You can Buy Red Dead Redemption Right Here!
And You Can Add Undead Nightmare As Well!
You Can Buy Hasbro Family Night 3 Right Here!
PSOne Classics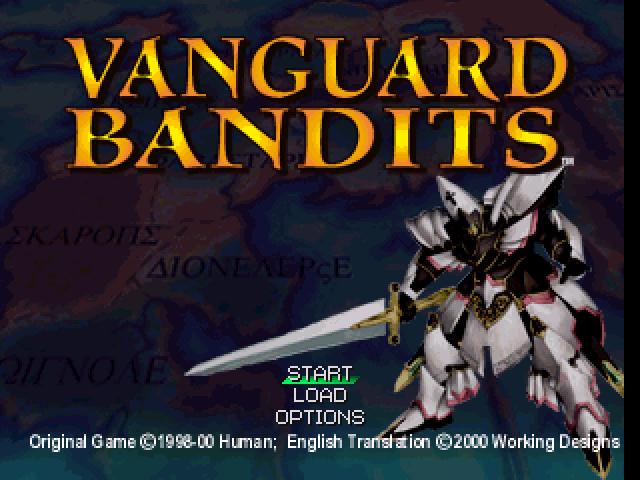 minis