5 Comments
Yakuza Dead Souls: A Zombie Invasion Starts This Week
If you have planned a visit to Tokyo, we have bad news for you: a zombie invasion starts this week!
Taking place in the well-known Kamurocho district, Dead Souls sees the return of the charismatic Yakuza hero Kazuma Kiryu, accompanied on his adventures by three other playable characters: Shun Akiyama, Ryuji Goda and Goro Majima. In Dead Souls, not only will Kazuma have to go deep into the underworld to rescue his kidnapped step-daughter, but now he will also have to face an army of zombies laying waste to his beloved Tokyo streets!
In addition to melee combat featuring punches, kicks and the possibility to use objects during fights, Yakuza: Dead Souls features gunplay for the first time in the Yakuza series where everything from pistols, machine guns and rocket launchers can be employed against your enemies.
Check out the launch trailer after the jump.
Please note: the trailer contains scenes of strong violence!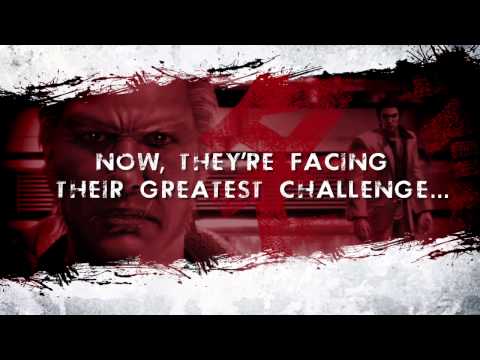 Enter your date of birth to access this video.
Just remember to save some ammo, in case you run into something far more terrifying than zombies! With all the depth, story and the plethora of minigames of a Yakuza title, plus the addition of exciting shoot-outs and previously unplayable characters Ryuji Goda and Goro Majima, Yakuza: Dead Souls is definitely worth dying for.
Today, SEGA have released some screenshots (see below) for this eagerly awaited title, and for those that a familiar with the Yakuza franchise, know exactly how addictive these games are due to the gripping storylines.
For more information about this title, please visit www.yakuza-games.com, follow SEGA on Twitter, or like their page on Facebook
Yakuza: Dead Souls™ will be hitting stores this week. The latest instalment of the legendary Yakuza™ series will be available March 13th in North America, March 15th in Australia and March 16th across Europe, exclusively on PlayStation®3.