12 Comments
Releases for the Week (May 21st-27th)
This week is packed! After several weeks of a "slow-drip" of releases, SEGA has decided it was time to open the gates in order to allow a LOT of old-school digital releases for some of their Master System and Genesis releases from back in the day. The highlight from that pack is Wonder Boy In Monster World (also known as Monster World IV), a game that remained Japan only until the Wii Virtual Console release on May 10, and now PSN is also getting in on the "pixel and awesome" action!
But that's not all! Vita gets a PSN release as well for an AR game, there's several mystical releases at retail, and we even get a PSOne and a PS2 Classic to come along for the ride!
Want to check the whole list? Then click on!

PS3 Releases
You Can Buy Sorcery Right Here!
You Can Buy Tom Clancy's Ghost Recon: Future Soldier Right Here!
You Can Buy Dragon's Dogma Right Here!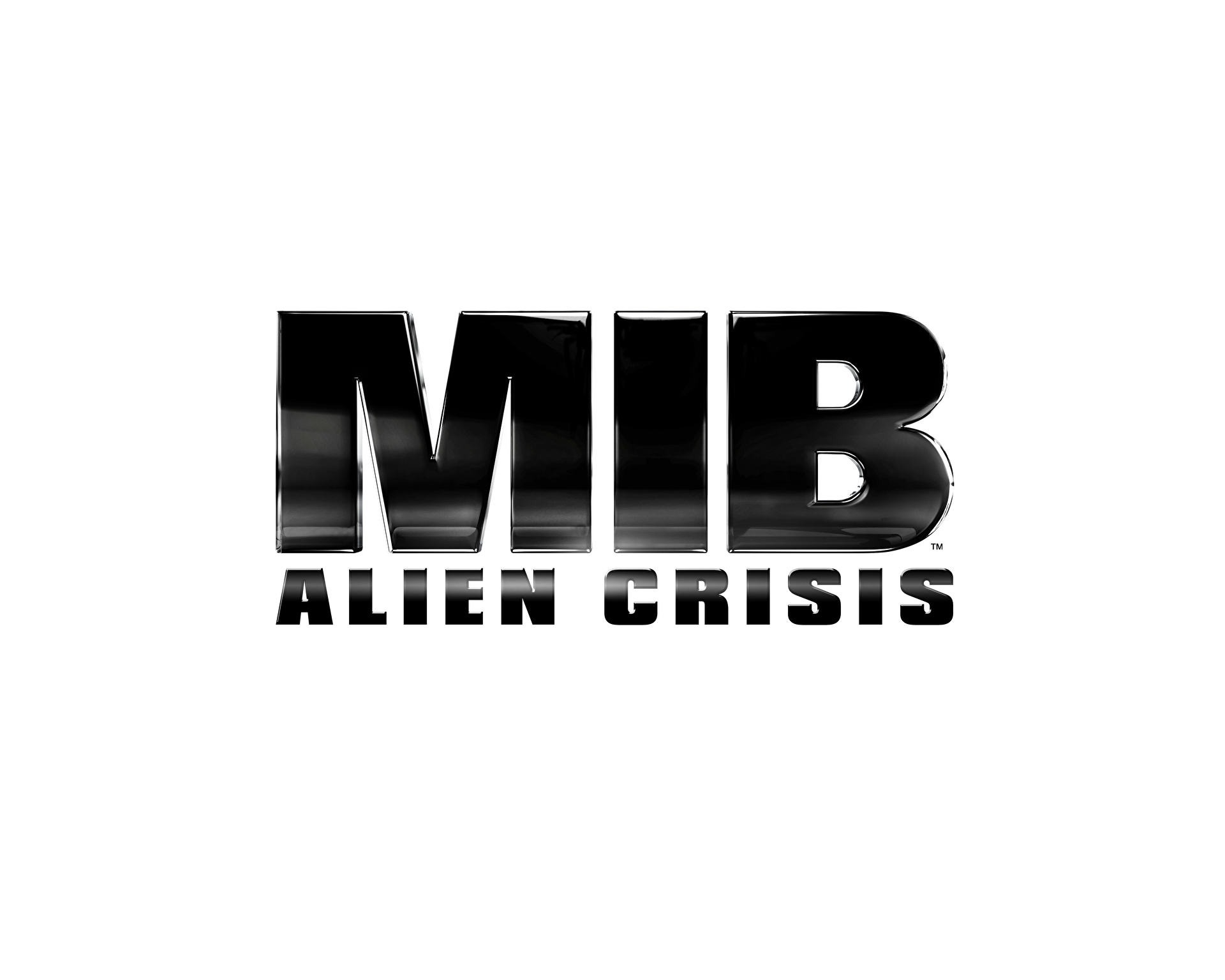 PSN Releases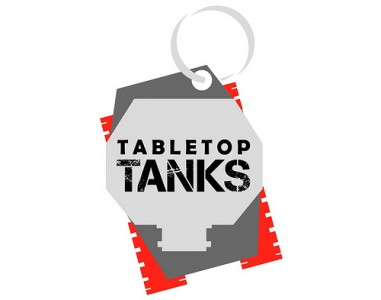 You Can Buy Super Street Fighter IV: Arcade Edition Right Here!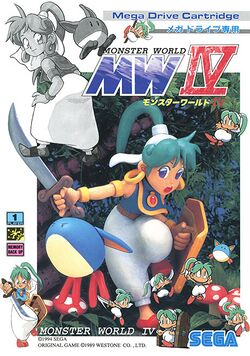 PSOne Classics releases
PS2 Classics releases