2 Comments
E3 2012: God of War Ascension Gameplay
Oh how I have loved the God of War games. In my opinion, they are among the coolest of titles on PlayStation. Some might say that the series may be overstaying its welcome, but I say as long as the story's good, and they keep the gameplay as fluid as it has always been, bring it!
At E3 this year, Sony showed off some very intense gameplay from the next title in the GOd of War series, Ascension, which still has the series' signature fast-paced, bloody action and an assortment of mythological creatures (with this one showing off some new ones, including what is likely going to be a future boss fight sticking its tentacles where they don't belong). Anyone else looking forward to this one?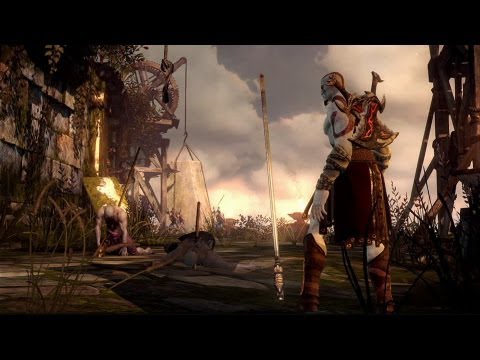 Enter your date of birth to access this video.