5 Comments
Agni's Philosophy | Final Fantasy Realtime Tech Demo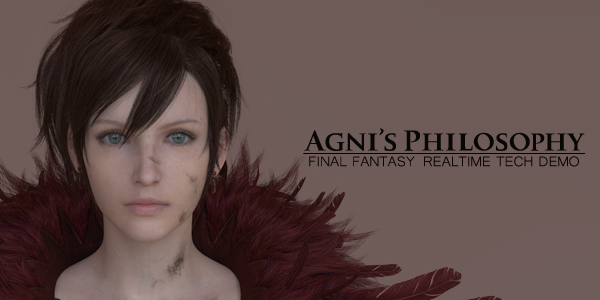 In my bumblings around the internet I found this, so have done a little research. This is a showcase of Square Enix's 'Lumionous Engine' which was created for "next generation quality games". The video shown is supposedly real time rather than pre-rendered which if true is very exciting, I also wonder if by 'next generation' Square means consoles or simply game quality over the next year or so?
I understand that this was shown at E3 but frankly I missed it, even when trawling through various E3 trailers, so this post is just incase any of you guys missed it too! Check out the video after the jump.
The link below is to the main web page, but sadly the bulk (all) of information is in the Japanese section so if there are any translators out there 'please' update us proper!