13 Comments
Releases for the Week (August 20th-26th)
A new week, and a new round of releases!
The retail side is only kept alive by Transformers: Fall of Cybertron, a game we'll hopefully be able to review shortly after launch, and on PSN we get the usual "was a retail game, is now available for download" games, as well as several new titles in a diverse range of genres (samurai, reverse shooter, dungeon crawler, something bizarre, something black, and even an experience!).
All in all, this seems to be a great week for gaming!
Oh, and we even get a new PS2 game added to the mix!
Full list of releases, as soon as you click!
PS3 Releases
PSN Releases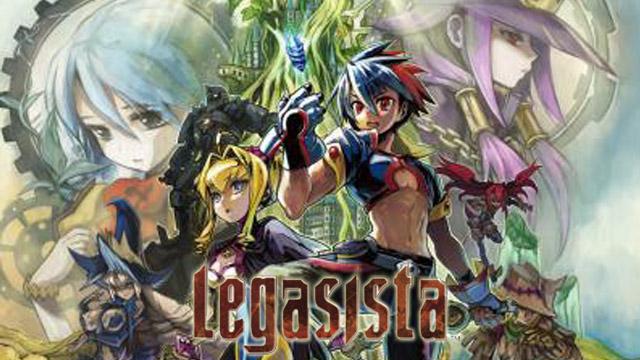 You Can Buy Michael Jackson The Experience Right Here!
PS2 Classics