One Comment
Splinter Cell Blacklist Threat Trailer
It is time for a new Splinter Cell Blacklist Trailer! This time around, we get a chance to learn about the Engineers, an enemy that is set on destroting the United States.
Go after the break to view this action-packed trailer!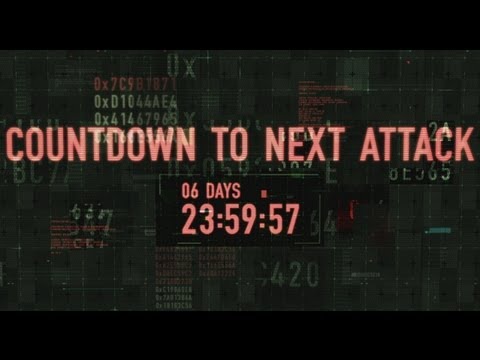 Enter your date of birth to access this video.