2 Comments
Watch Dogs Commented Open World Demo Video is Here!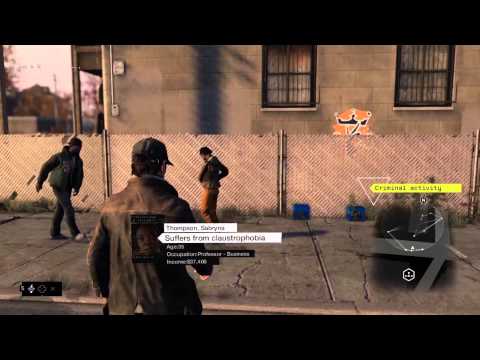 Enter your date of birth to access this video.
Watch 14 minutes of Watch Dogs open world gameplay. Get a sneak peak of seamless multiplayer in action as Aiden becomes the target and takes revenge on an infiltrating hacker.
In Watch Dogs, players will be immersed in a living, breathing and fully connected recreation of Chicago. Players will assume the role of Aiden Pearce, a new type of vigilante who, with the help of his smartphone, will use his ability to hack into Chicago's central operating system (ctOS) and control almost every element of the city. Aiden will be able to tap into the city's omnipresent security cameras, download personal information to locate a target, control systems such as traffic lights or public transportation to stop a chase, and more. The city of Chicago is now the ultimate weapon.