3 Comments
Silent Hills Teaser Reveals Norman Reedus in New Video Game Role
A lot of people seem to overlook the fact that Norman Reedus is not a stranger to video games. The Walking Dead actor recently portrayed himself along side Michael Rooker (who recently appeared in Marvel's Guardians of the Galaxy as Yundu) in Activision's video game The Walking Dead: Survival Instinct. We had a chance to interview Norman at Spike's Video Game Awards and here is what he had to say.
Excited about Silent Hills? If you haven't seen the teaser already, then you can enjoy it below.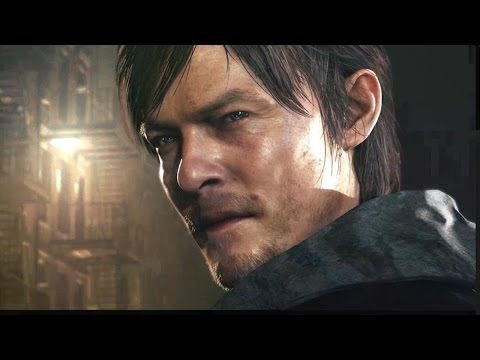 Enter your date of birth to access this video.
Let us know what you think about this, and don't forget to follow us on twitter @ps3blogdotnet