One Comment
Escape Dead Island - Trailer and Launch Date
Deep Silver has just announced that Escape Dead Island will be releasing on November 18 in the US, and a new trailer is now available to celebrate the occasion.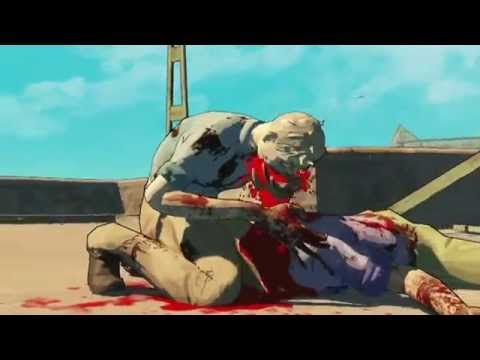 Enter your date of birth to access this video.
What did you think of the trailer? We'll keep you posted as more is revealed of this game, and we'll do our best to work on a review close to launch.