2 Comments
Middle-earth: Shadow of Mordor - New Trailer: Meet Ratbag
With the release date for Middle-earth: Shadow of Mordor set for next month, Warner Bros. Interactive Entertainment has decided to send us a new trailer for the game that showcases Ratbag, an Uruk that will play a big part in the game's story.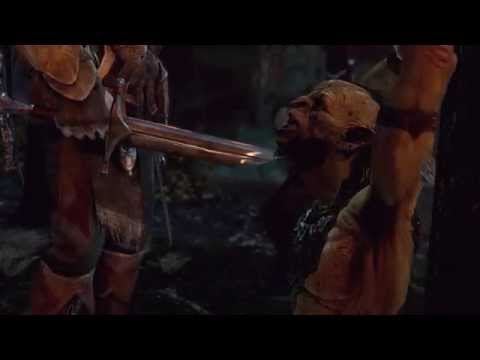 Enter your date of birth to access this video.
While Uruks are dynamically generated through the Nemesis System and unique to each player, Ratbag is a special Uruk who plays a critical role in the story as Talion goes on his journey to destroy Sauron's army.
Middle-earth: Shadow of Mordor will be released in the US on September 30, 2014 for PS3 and PS4. We'll bring you more news about the game soon, and hopefully we get a chance to also provide you with a review close to launch.