3 Comments
Ubisoft Announces Watch_Dogs Bad Blood DLC
After the great sale numbers for Watch_Dogs, I was expecting Ubisoft to focus on multiplayer DLC for the game, which is why I was pleasantly surprise to read about Bad Blood being single player DLC, which is my favorite kind of DLC.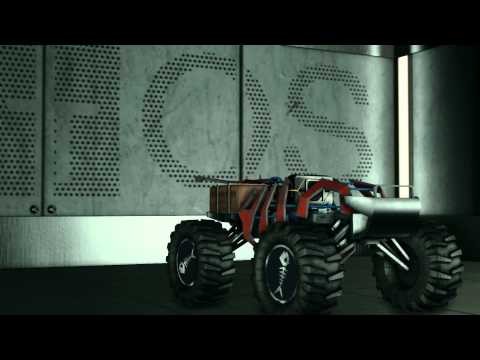 Enter your date of birth to access this video.
Watch_Dogs Bad Blood features an all new story campaign starring T-Bone, the brilliant and eccentric hacker players first met in Watch_Dogs, who is now playable for the first time. The campaign explores T-Bone's story through 10 new missions set in new locations throughout Chicago. Shortly after the events of Watch_Dogs, Raymond "T-Bone" Kenney infiltrates Blume one last time to plant a false trail in their system. Before he can disappear from the grid, he receives a panicked phone call from Tobias Frewer, a former colleague from Blume's ctOS prototype days, who's in desperate need of help. Putting his own escape at risk, T-Bone decides to help, but quickly realizes the details of his old friend's story aren't adding up.
Bad Blood will be out on September 30, but Season Pass holders can get a chance to experience the extra content a whole week earlier on September 23.