3 Comments
Middle-earth: Shadow of Mordor - Behind the Scenes Video featuring Troy Baker and Nolan North
Warner Bros. Interactive Entertainment has released a new trailer for Middle-earth: Shadow of Mordor, focusing this time on two of the voice actors that will be providing their talent to the game. Check the video after the break to hear what Troy Baker and Nolan North have to say about this new release set in the universe created by Tolkien.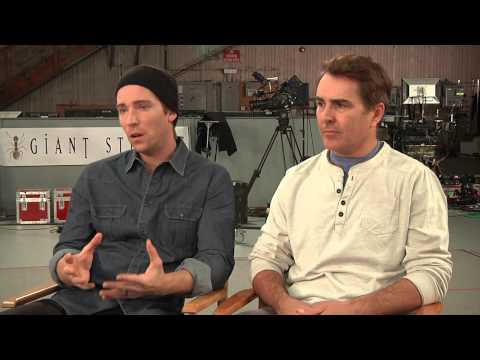 Enter your date of birth to access this video.
As a heads-up, the game will now release on PS3 on November 18 in the US and on November 21 in Europe. The PS4 version is still on track to be released on September 30.