No Comments
Game of Thrones "Iron from Ice" episode Teaser Trailer
A new teaser trailer for the upcoming Game of Thrones episodic game from Telltale Games has been released. The first episode will be titled "Iron from Ice" and will be available for both the PS3 and the PS4 in December 2014. If you want to see the trailer, click past the break.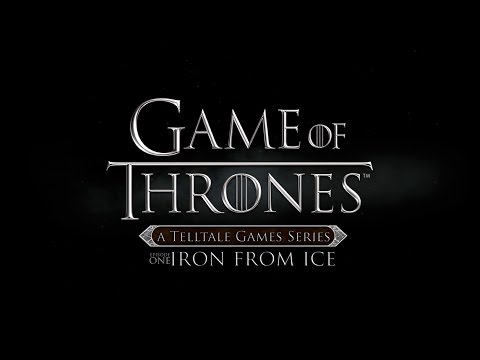 Enter your date of birth to access this video.
Game of Thrones: A Telltale Games Series – Teaser Trailer
If you want more info about this upcoming game, you can read this post over at the official Playstation Blog!
Are you excited about this release? As a fan who watched the show, and a gamer who has pretty much played all of TellTale Games, I'm REALLY hyped for it!