No Comments
Toukiden: Kiwami is Coming To PS Vita
KOEI TECMO has recently announced that they're working hard on bringing Toukiden: Kiwami to the PS Vita (and to the PS4). The game is set for a release on March 31, 2015, and it will be more than just an expansion of the original release.
Be sure to check the video below and a description of the game and its content after the break to learn more about what Toukiden: Kiwami is all about.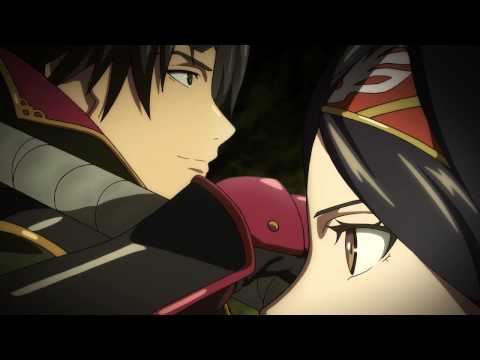 Enter your date of birth to access this video.
In the deeply rich world of Toukiden, Demons (Oni) have hid in the shadows aiming to torment mankind. Through history, a secret caste of warriors, the Slayers, have been trained to dispose of the demonic threat before it could consume the world. However, an event called the 'Awakening' caused rifts to appear in space and time, causing places that had long disappeared from the world to resurface, unleashing hordes of demons that relentlessly hunted humans.

These demons would consume the souls of those they killed and imprison the ones of brave heroes. Using their souls, Oni can regenerate at a rapid rate and only Slayers are trained in the proper way to battle them.

As the extinction of humanity was not far from reality, the Slayers opened their villages as sanctuaries, to protect those who escaped, and provided a last line of defense against the horror.

The player's role is to complete various missions, strengthen his relationships with the other warriors in the village and eventually start battling the largest of the Oni to banish them back to their dimension and free the souls of the heroes they've trapped. In turn, when these souls are free, they stay with the player and provide him with a variety of equiptable abilities for his weapons.
As you can see, there are several improvements made to the game, including more content (along with all the content from Toukiden: The Age of Demons, rebalanced gameplay, an extensive character creation mode and more things to discover.
Be sure to stick around at PS3blog.net for news on Toukiden: Kiwami and on other KOEI TECMO releases.