One Comment
New Trailer for Tales From the Borderlands - Atlas Mugged
In order to prepare for the release of the second episode in Tales from the Borderlands from Telltale Games, you can click after the break to check out the trailer for the new release in this episodic take on the Borderlands universe.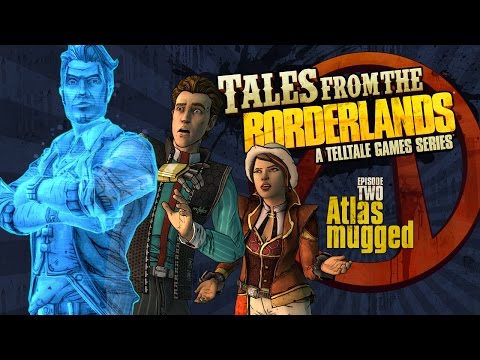 Enter your date of birth to access this video.
What do you think of this new trailer? Be sure to stick around at PS3blog.net where we'll be bringing you a review for Tales From the Borderlands – Atlas Mugged close to launch.