No Comments
Who Wants To See Shuhei Yoshida Play Bloodborne?
Playstation Underground, the online show about video games hosted over at the official PS Blog, had a very special episode for us this time since they were joined by Shuhei Yoshida, President of Sony Computer Entertainment Worldwide Studios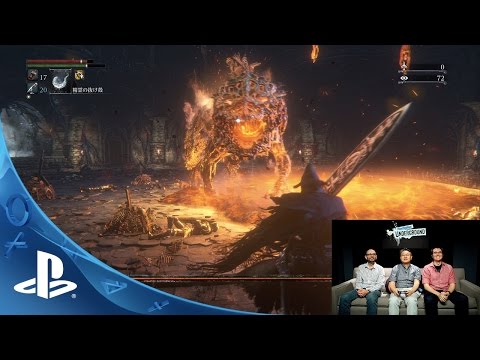 Enter your date of birth to access this video.
What do you think of this very special video? Let us know in the comments below!