No Comments
Ready For Some New DLC For Batman: Arkham Knight?
We wanted to share with you the video for November's round of DLC releases for Batman: Arkham Knight. As you'll see below, you'll get access to new Batmobile skins, a new Batman skin, new Batmobile race tracks, new AR Challenges and even new scenarios for Catwoman and Robin!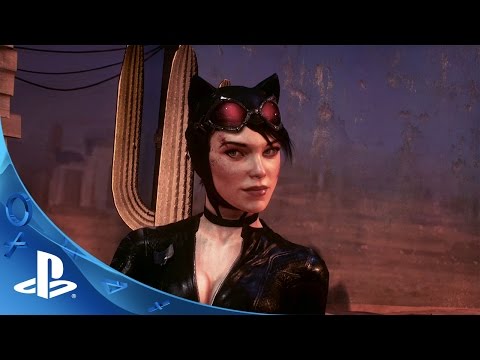 Enter your date of birth to access this video.
Are you getting this DLC? Are you currently a Season Pass holder? Let us know in the comments below!