No Comments
Want To See The First Six Minutes of The Walking Dead: Michonne?
Telltale Games has decided to give us a sneak peak into The Walking Dead: Michonne mini-series by releasing a video showcasing the first six minutes of it all. Click on the video below to see what you can expect when In Too Deep, the first episode for the mini-series, releases on February 23.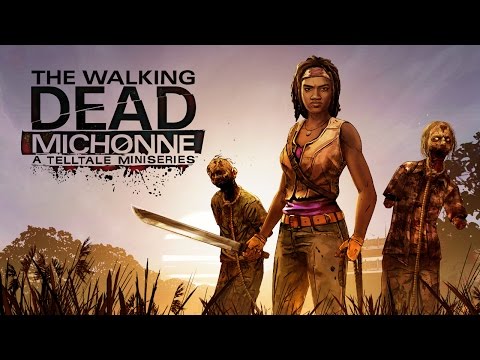 Enter your date of birth to access this video.