No Comments
POWERS Season 2 Begins On PS Store On May 31st
Are you ready for the second season of POWERS? Then you'll be happy to hear that it will be premiering on the PlayStation Store on May 31st! Each week you'll get to enjoy a new episode for the hit series, and if you're a PlayStation Plus subscriber you'll get access to it all at no cost!
To get ready for that, you can check out the teaser trailer for season 2 right here.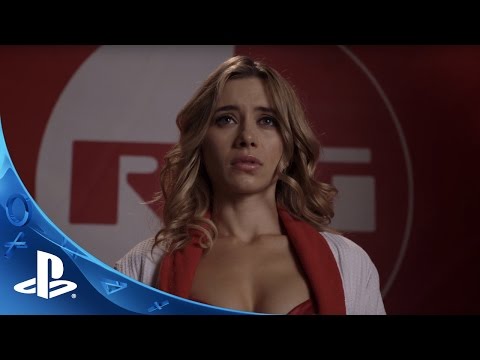 Enter your date of birth to access this video.