No Comments
The Walking Dead: Michonne - Give No Shelter Now Available
The second episode for The Walking Dead: Michonne mini-series from Telltale Games is now available for download! In Give No Shelter, players will continue to unravel the story of Michonne, Pete and Sam as they try to espace from the floating colony of Monroe.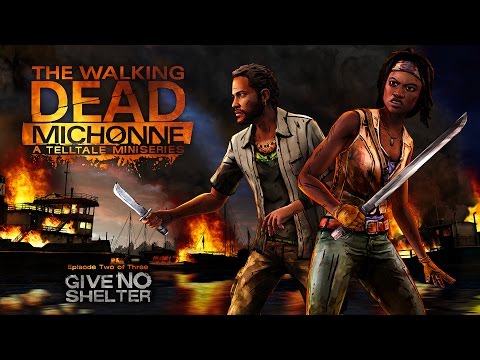 Enter your date of birth to access this video.
We'll have a review for you of Give No Shelter soon, so be ready!