No Comments
Are You Ready For Dark Souls III?
Fans have been waiting for a while now for Dark Souls III from Bandai Namco, but the wait is finally over! And to prove that yes, the game is out in the wild and ready for you to either download straight to your PlayStation 4 or purchase at retail, here's the game's launch trailer!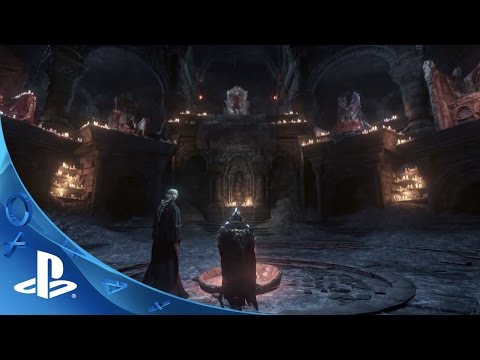 Enter your date of birth to access this video.