No Comments
[Beyond PlayStation] Corpse Party Coming To Nintendo 3DS
XSEED Games has announced that they'll be releasing Corpse Party for the Nintendo 3DS later this year, both digitally and at retail in a very special "Back to School Edition" option. This new version of Corpse Party is based on the PSP release, and it has been remastered with redrawn,high-resolution character sprites, newly arranged music tracks, and 3D art stills.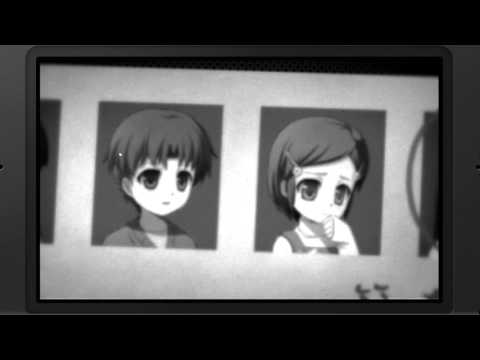 Enter your date of birth to access this video.
On top of this, the game also includes four new Extra Chapters that are exclusive to this new 3DS version that will expand on some of plot elements and shine the light on some of the lesser-shown characters.
The digital version will be priced at $29.99, while the "Back to School Edition" will be priced at $49.99. Why? Because along with the game on a 3DS cartridge, this limited edition will include high-quality miniature figurines of Naomi Nakashima and Seiko Shinohara, a soundtrack CD with almost 80 minutes of music that was not part of the "Songs of the Dead" compilation (and it includes three exclusive tracks as well).