No Comments
Injustice 2 Coming To PS4 In 2017
NetherRealm Studios got in touch with us to share some big news: Injustice 2 is coming to PlayStation 4 in 2017! The sequel to Injustice: Gods Among Us will be adding new characters, new environments and bumping them up to feature destruction and lots of interaction. Check out the game's teaser trailer below, and read about a big new element being added to the fighting game sequel: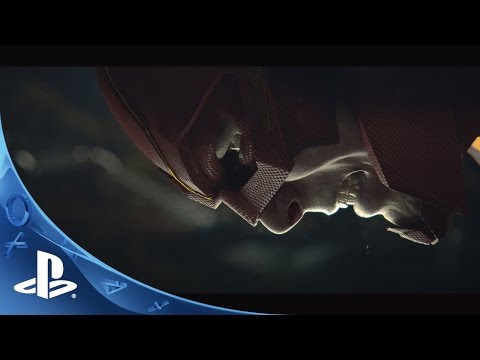 Enter your date of birth to access this video.
Tyler Landsdown from NetherRealm Studios had this to share:
At NetherRealm, we always want to make games that are fun, challenging and innovative. We strive to give players a level of control that makes playing our games a truly personal experience. For that reason, we have introduced a brand new Gear System, allowing players to build their own version of Superman, their Batman and ultimately, their Injustice Universe.

The Gear System uses RPG-like mechanics to reward you with loot drops every time you play the game. With each loot drop, you will earn character-specific gear to outfit and power up your roster – changing not only the look of each character, but your fight strategy and your personal approach to every match. As you gear up your characters, you're building a roster of DC Super Heroes and Super-Villains that reflects your choices, and your preferences, which can be vastly different than your opponents. A few play sessions in, you can expect your Aquaman to look and play different than anyone else's Aquaman you may come across.
What do you think of the teaser trailer and the new system?