No Comments
Check The Call of Duty: Infinite Warfare Trailer!
Infinity Ward and Activision shared a new trailer for Call of Duty: Infinite Warfare that you should definitely check out! The first trailer they showed when they announced the game was, for some reason, hated a lot by many people (guess they didn't like the push to a more sci-fi setting when compared to the classic Call of Duty entries and the Advanced Warfare entries that are set a bit in the future).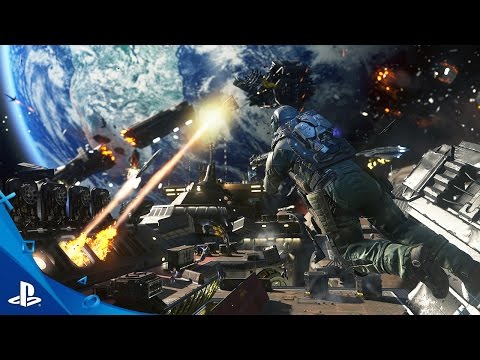 Enter your date of birth to access this video.
We're extremely proud to debut gameplay from Infinite Warfare. This particular gameplay sequence highlights our campaign's continuous, nearly seamless narrative experience. Captain Reyes goes from bridge, to flight deck, to his Jackal, and straight into space combat, accomplishing the mission with a breach, a firefight to the objective, and an exciting getaway from the doomed enemy carrier. Jackal combat, and the adrenaline-pumping dogfighting you saw in the level, is a brand new addition to Call of Duty gameplay, which we can deliver due to the new space setting. We think you're going to love the experience picking up the controller and piloting your own Jackal.
As a refresher, here's the previous trailer that was released when the game was announced.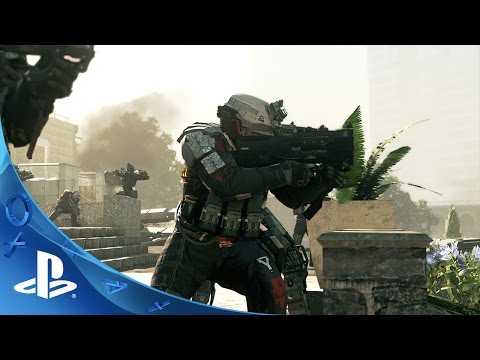 Enter your date of birth to access this video.
As you are aware, Call of Duty: Infinite Warfare will be releasing this year on November 4, and if you purchase the Infinite Warfare Legacy Edition you will also get Call of Duty: Modern Warfare Remastered at no extra cost.