No Comments
System Shock Remake Coming To PlayStation 4
Thanks to a very successful Kickstarter campaign that is still going strong, Nightdive Studios has announced that they'll be bringing their System Shock remake to Sony's PlayStation 4. Sure the game's release date is far, far away (so far the studio has only commited to a Q1 2018 release date for System Shock), but this is definitely great news for PS4 owners!
We have the pre-alpha trailer for System Shock on PlayStation 4 right here, so be sure to check it out and show your support by backing their Kickstarter campaign because the more funds they can get, the better the remake will be!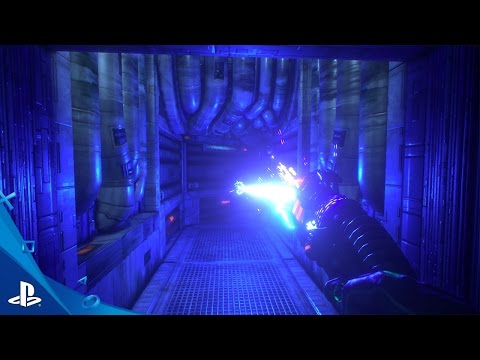 Enter your date of birth to access this video.
We're definitely very happy to learn that the game is coming to the PlayStation 4, even if the wait is going to be a long one.
What did you think of the pre-alpha trailer for the game? Are you currently already backing the project on Kickstarter? Let us know in the comments below!