No Comments
Stormcloud Games has now released [email protected], their very interesting take on the beloved dungeon crawler genre and roguelike genres, with a twist. Everything is in 3D, but its representing ASCII adventures from ages past. A lot has changed over the last few decades, and [email protected] brings a ton of refinements to the genre while still paying homage to the classics.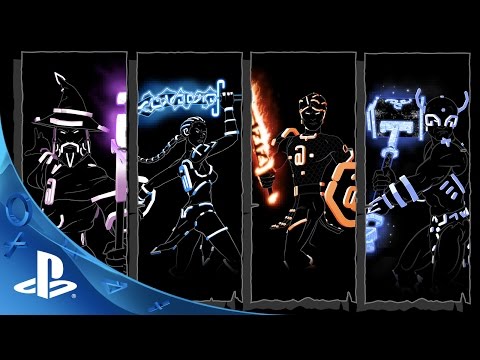 Enter your date of birth to access this video.
Brutal is a modern re-imagining of the classic ASCII roguelike and dungeon crawler, with procedurally generated levels, weapon crafting, potion brewing, a level system, and also features permadeath as a key mechanic.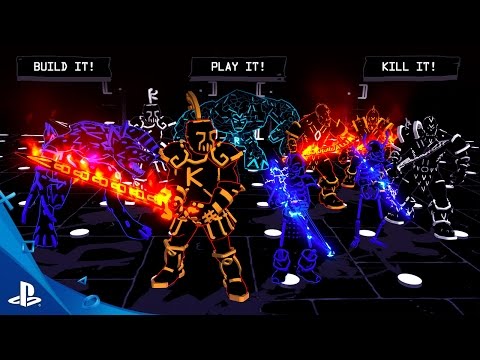 Enter your date of birth to access this video.
Brutal also features a level editor, allowing you to not only create your own dungeon levels, but also share them online so everyone from around the world can enjoy them. Even if you're not into making levels yourself, this will allow you to play some fantastic, weird, and most likely whacky levels from the community. We're equally excited and terrified…
So, what do you think of what this game is offering to PlayStation 4 owners? Did you pre-order it as part of the PLAY 2016 event? Have you played it already? Let us know in the comments below!
We're currently playing [email protected] to bring you a review, so be sure to stick around at PS3blog.net!