No Comments
Claire: Extended Cut Out Tomorrow On PS4 and Vita
Hailstorm Games will be releasing Claire: Extended Cut tomorrow on PlayStation 4 and Vita as a cross-buy release, giving us the definitive edition of this game. The game has seen overhauls all over the place, from its graphics to its engine, and it now includes extra content as well (as you could probably tell from its name).
Check out the trailer below and let us know what you think about it!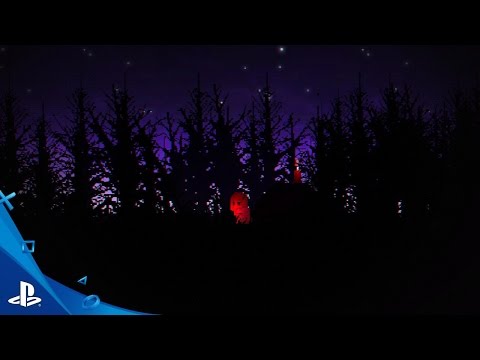 Enter your date of birth to access this video.
If you're unfamiliar with Claire, it's about a teenage girl struggling to make her way through high school because of her constant nightmares and dreamscape. Failing out of school and trying to take care of her sick mother, the stress gets to her. As she tries to hold it all together, the past, the present, and something else entirely mesh together. Claire constantly shifts to and from her younger self, reliving moments without realizing anything's changed.
But Claire's not alone in the darkness — she's accompanied by a dog wandering the grounds, and a few other people that could use assistance as well. It's up to the player to put the pieces together. Extended Cut goes a little deeper into Claire's history, bringing up more questions and more answers.
We're trying to see if we can have a review for the game ready for you, so be sure to stick around at PS3blog.net!