No Comments
New Killing Floor 2 Trailer Showcases PS4 Pro Upgrades
Tripwire Interactive got in touch with us to talk about the upgrades you'll be able to experience when playing Killing floor 2 on a PlayStation Pro console. The game will be available along with the new PlayStation 4 model so that you can start testing your new console purchase. And be sure to check out the trailer below to see what's in store for you!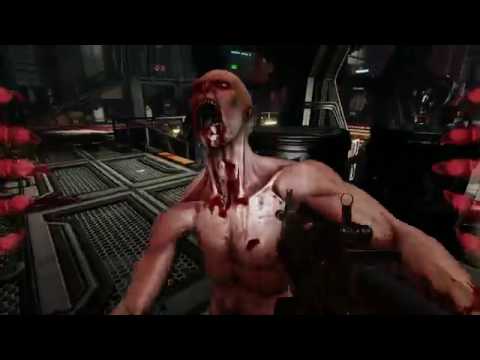 Enter your date of birth to access this video.
As you can see from the video above, when playing the PlayStation 4 Pro version of KILLING FLOOR 2, you'll be able to take advantage of the following enhancements:
· 1800p checkboard rendering on 4K TV (3200×1800) optimized for 4K TVs
· Effectively supersampling and increased fps on HDTV
· Using additional memory to increased texture resolution to "Ultra Textures"
The game is set to be published by Deep Silver and Iceberg Interactive for the PlayStation 4 Pro and PlayStation 4, and it will be available worldwide on November 18, 2016.
What do you think of the video for the game showcasing the PS4 Pro improvements? Have you pre-ordered a PS4 Pro or Killing Floor 2? Let us know in the comments below!