No Comments
Call of Duty: Infinite Warfare Continuum DLC Is Ready For You
Are you ready for a new map pack for Call of Duty: Infinite Warfare? Then you're going to love this one that is launching first on PlayStation 4! Just check out the crazy trailer below and let us know what you think after the break!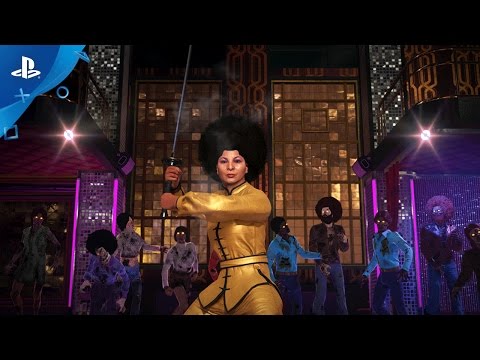 Enter your date of birth to access this video.
Eric Monacelli, communications director for Infinity Ward, had this to say:
It's roller skates, disco, afros, punk rock, lots of Kung Fu, and rats to the max. Yep, it's 1970s New York City. There's no better guide through this world than the inimitable Pam Grier. She'll be your sensei in our latest zombies co-op narrative, Shaolin Shuffle. Can you dig it?
If you like what you see, you might want to purchase the Season Pass for the game so that you can get this and the Sabotage map pack, as well as the two upcoming map packs.