No Comments
Call of Duty: WWII Revealed For PS4
After a release that took the fight far into the future, Activision is taking the Call of Duty series back to its roots. The next game in the long-running franchise will be releasing this year on PlayStation 4, and it is called Call of Duty: WWII! Check out the game's trailer below and click after the break for some new information.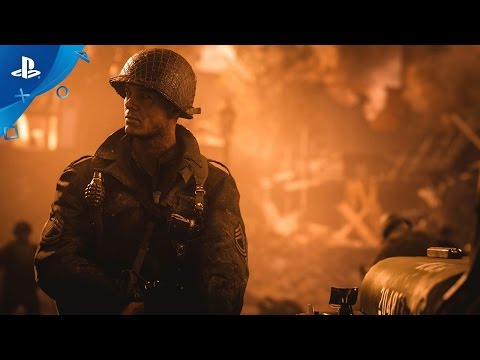 Enter your date of birth to access this video.
Call of Duty: WWII will be launching on PlayStation 4 on November 3. If you pre-order the game you'll be able to enjoy the game's Private Beta, which will be available first on Sony's console later this year.