No Comments
The Walking Dead Season 3 – Season Finale Trailer
The fifth episode for The Walking Dead: The Telltale Series – A New Frontier, called From the Gallows, is available for download on PS4, and we have the season final trailer for you to check out below!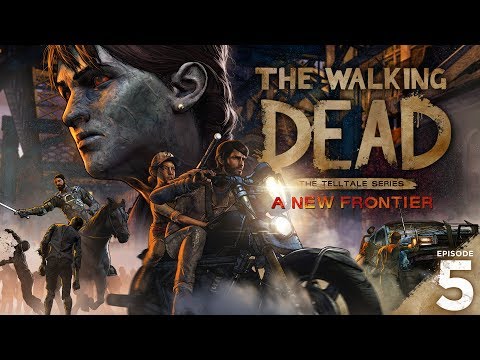 Enter your date of birth to access this video.
What did you think of the third season of Telltale Games' take on The Walking Dead? Let us know in the comments below!