No Comments
New Cinematic Trailer For Assassin's Creed Origins
Assassin's Creed Origins is releasing on PlayStation 4 on October 27, and Ubisoft has given us a new cinematic trailer with an extended look at the game.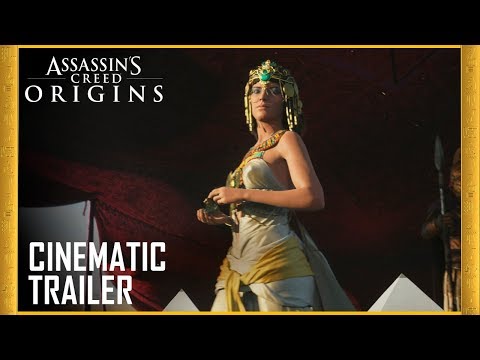 Enter your date of birth to access this video.
Assassin's Creed® Origins is a new beginning. Experience a new way to fight while exploring the Great Pyramids and hidden tombs across the country of Ancient Egypt. Live emotional and memorable adventures along your journey, and discover the origin story of the Assassin's Brotherhood.

Start here, at the very beginning, with the never-before-told origin story of Assassin's Creed. You are Bayek, protector of Egypt, whose personal story will lead to the creation of the Assassin's Brotherhood.