No Comments
New Trailer Available For Yomawari: Midnight Shadows
NIS America has shared with us a new trailer for Yomawari: Midnight Shadows, a game it will be releasing for PlayStation 4 and PlayStation Vita in a couple of weeks. Come check it out!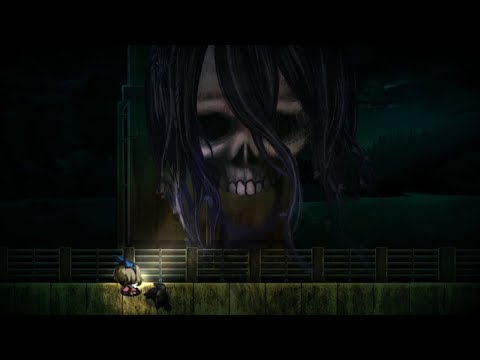 Enter your date of birth to access this video.
A summer night out with your best friend to watch the fireworks leaves you alone and scared in the dark. Pick up your flashlight and take on the views of two protagonists, Yui and Haru. The two girls have been separated by something seemingly sinister, and it is up to both of them to find each other in the night and make their way home. Along the journey, spirits, ghouls, and strange monstrosities will try to eat both of them whole. So find each other before it's too late, because the dark is no place to be alone.
We loved the first Yomawari game on PS Vita, so we're definitely looking forward to playing this one later this month.