No Comments
Dead Rising 4: Frank's Big Package – New Trailer
Dead Rising 4: Frank's Big Package is releasing on PlayStation 4 next week, so Capcom has shared a new trailer showcasing the Capcom Heroes mode. Come check it out!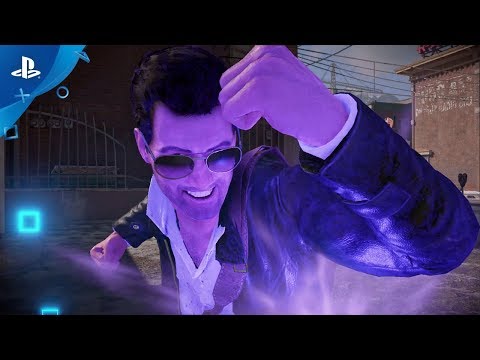 Enter your date of birth to access this video.
Bryce Cochrane, Executive Producer at Capcom Game Studio Vancouver, had this to say about the Capcom Heroes mode:
This new mode empowers Frank to take on the appearance of beloved characters from over 30 years of Capcom history. Outfits look great, but when you add the ability for Frank to perform outrageous special attacks from these characters, it make zombie slaying all the more fun. Signature moves and weapons include Dante's stylish Rebellion sword, Mega Man X's signature X-Buster, Zangief's iconic Double Lariat and Pile Driver moves, Ryu's famous Shoryuken, Amaterasu's celestial brush, and more.
The full lineup includes:
Frank West (Classic), your default character
Zombie Frank
Adam the Clown
Mega Man X
Bass
Ryu
Cammy
M. Bison
Mecha-Zangief
Akuma
Morrigan
Arthur
Dante
Viewtiful Joe
Sissel
Amaterasu
Jill Valentine